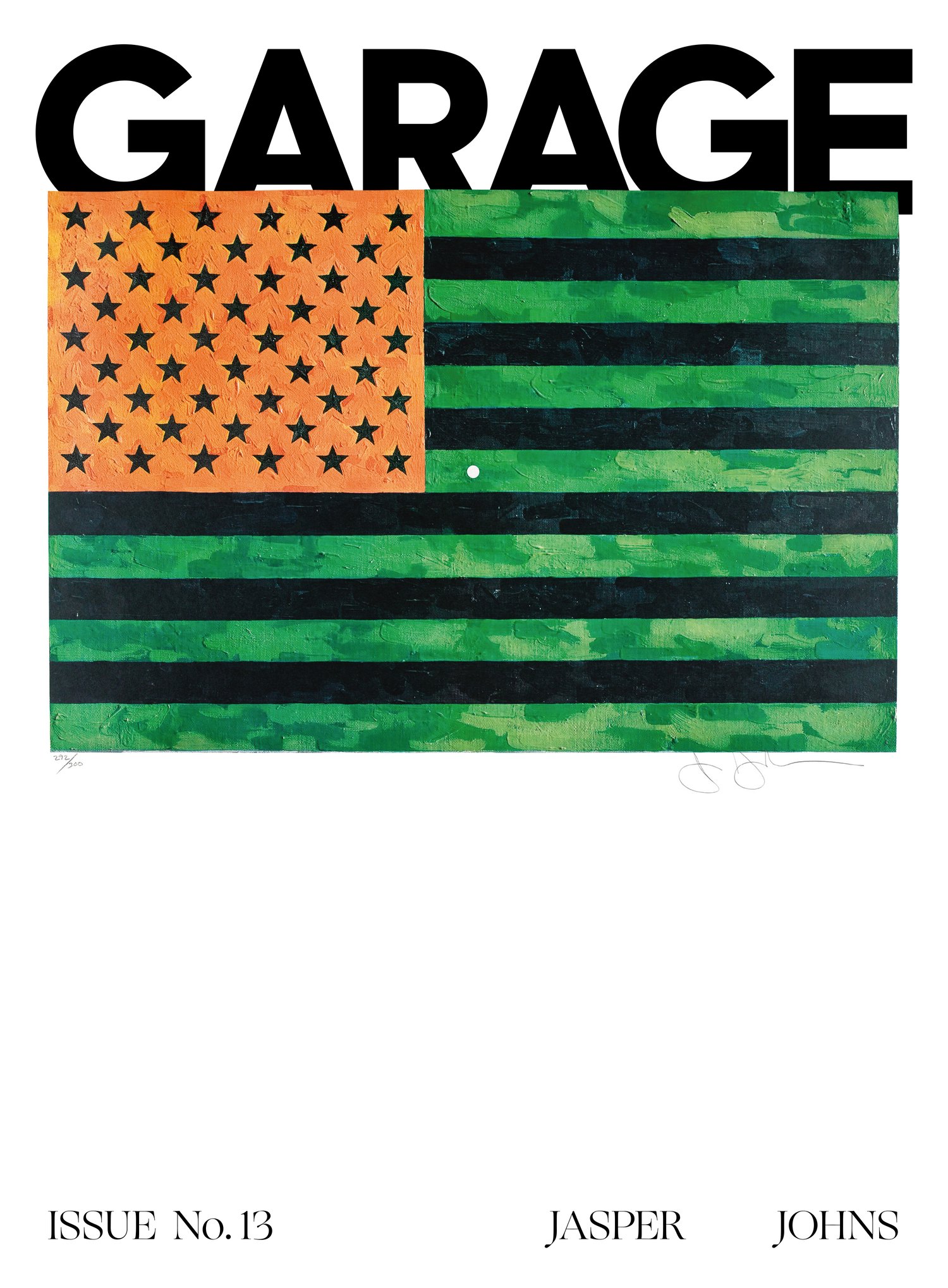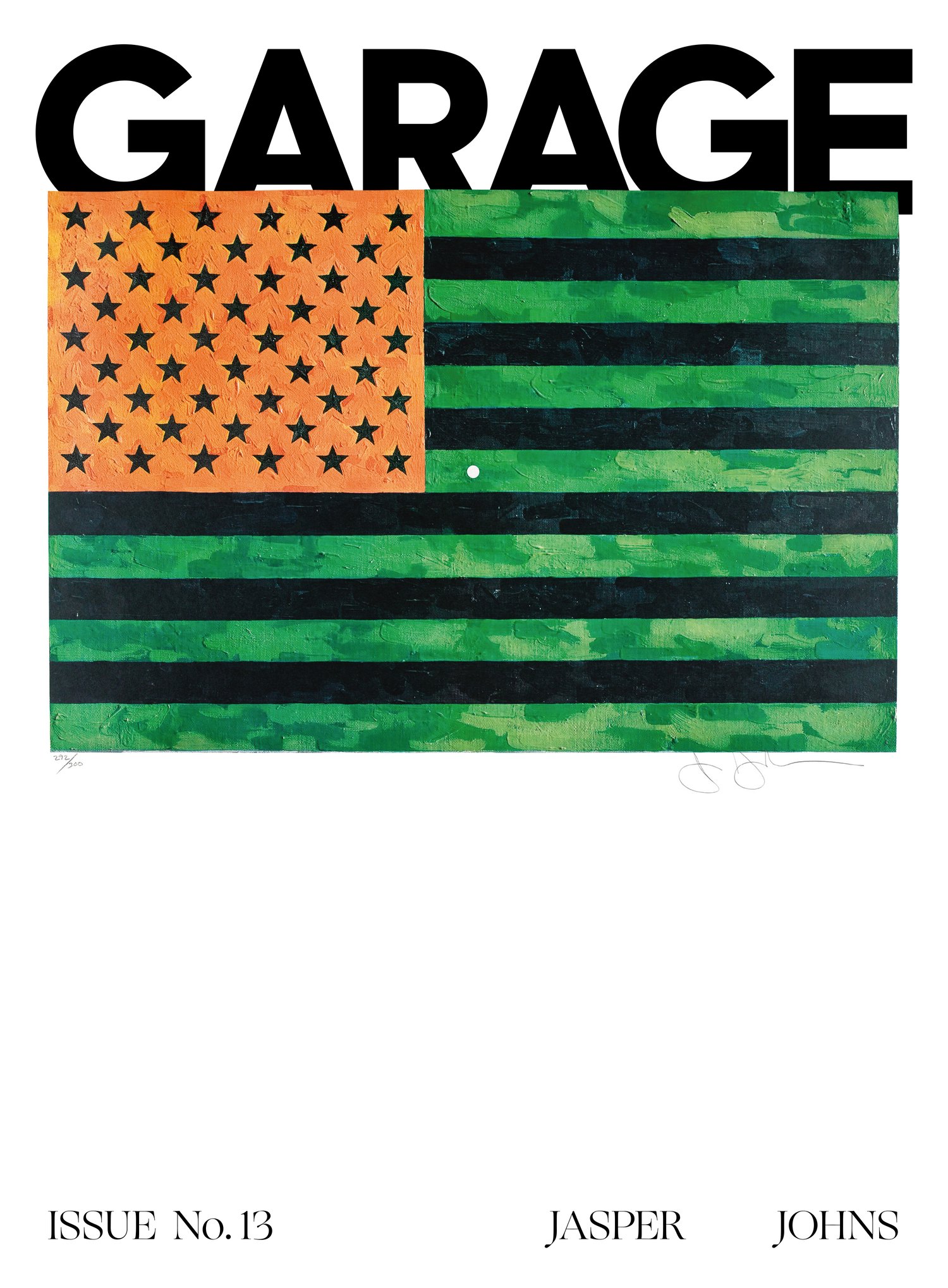 GARAGE Magazine No. 13 - Jasper Johns special edition
$25.00
This special edition cover of GARAGE No. 13 features Jasper Johns' iconic "Flag (Moratorium)", 1969.
The story continues inside, revealing a never-before-seen painting by the artist alongside ruminations on Johns' legacy by his contemporaries Judith Bernstein and Ed Ruscha, among others.
Claim your copy of this special edition now while stocks last!