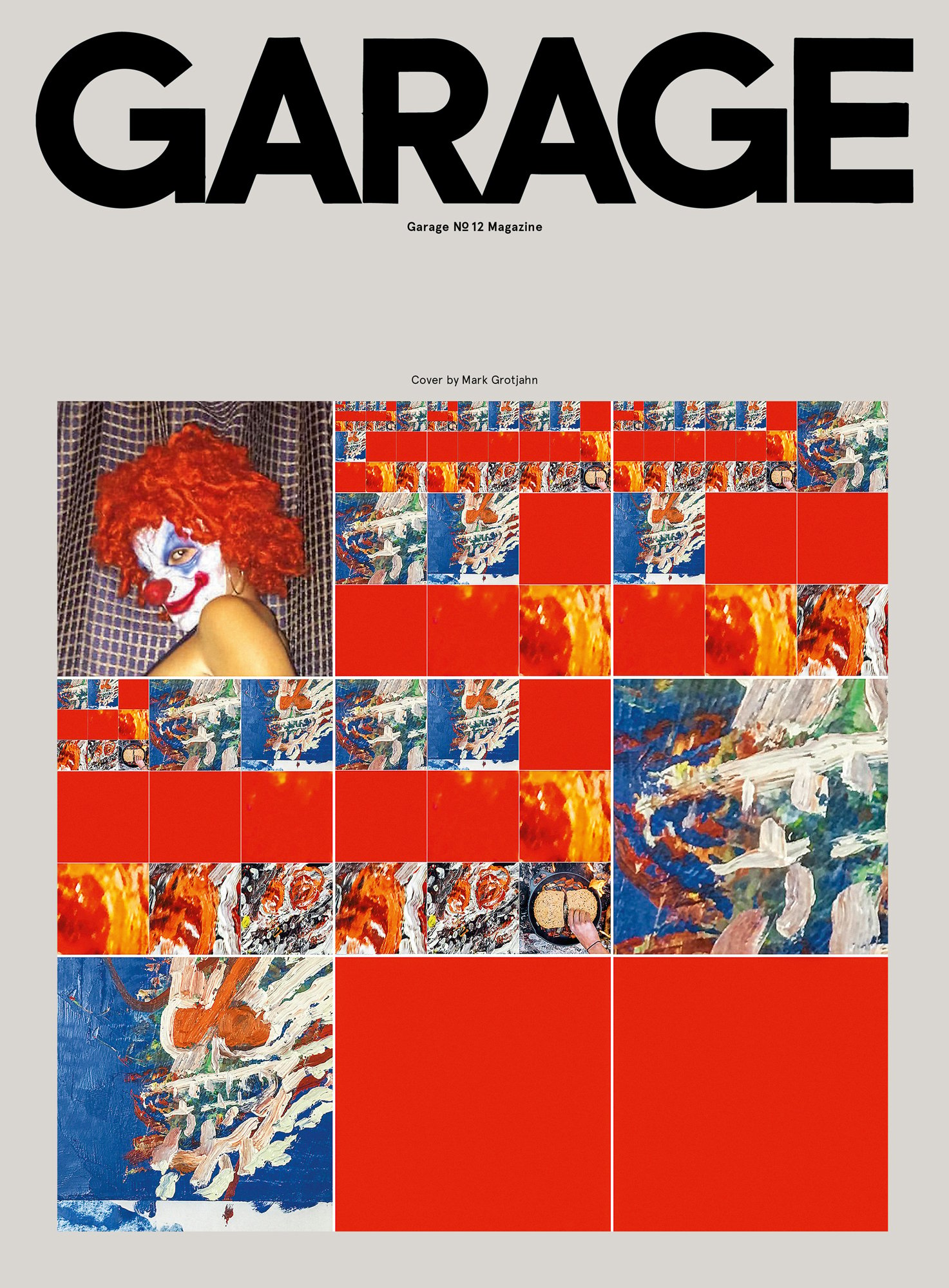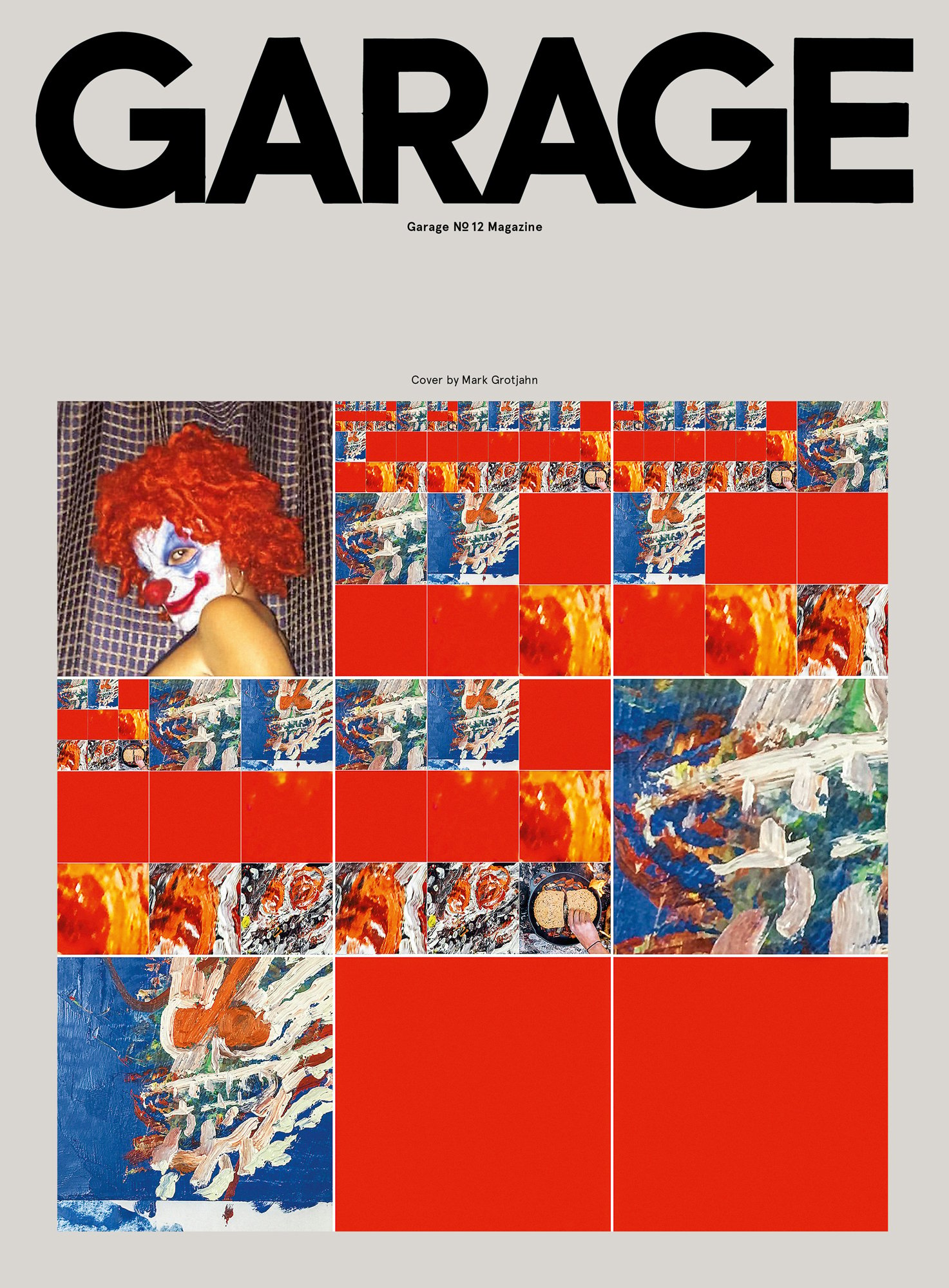 GARAGE Magazine No. 12 - Mark Grotjahn special edition
$25.00
This special edition cover of Garage No. 12 features a new artwork by Mark Grotjahn, inspired by his Instagram tic-tac-toes!
The story continues inside with a visit to the artist's Los Angeles studio and an exclusive interview between Grotjahn and fellow artist Alex Israel.
Claim your copy of this special edition now while stocks last!